Born from TecSA's experience, TecSA R&D is a laboratory specialized in running dynamometric tests on brake systems for third parties.
Our Customers include main automotive companies and manufacturers of disks, pads, calipers, brake shoes and drums, both OEM and Aftermarket.
Through our direct practice on brake testing, TecSA R&D can identify the issues in running tests and can continuously improve new testing solutions. TecSA R&D is functional for TecSA to research and develop new products for its Customers.
We particularly pay attentions to research and develop new testing procedures and new technology, in close cooperation with R&D departments of our Customers. Our main innovations include bedding (burnish) of new braking components and sprinkling on brakes with snow and water solutions with NalCl, MglCl and CaCl.
TecSA R&D works with the main homologation agencies of Europe. Through our laboratory our Customers can certify brake systems according to the main international regulations, such as ECE-R90.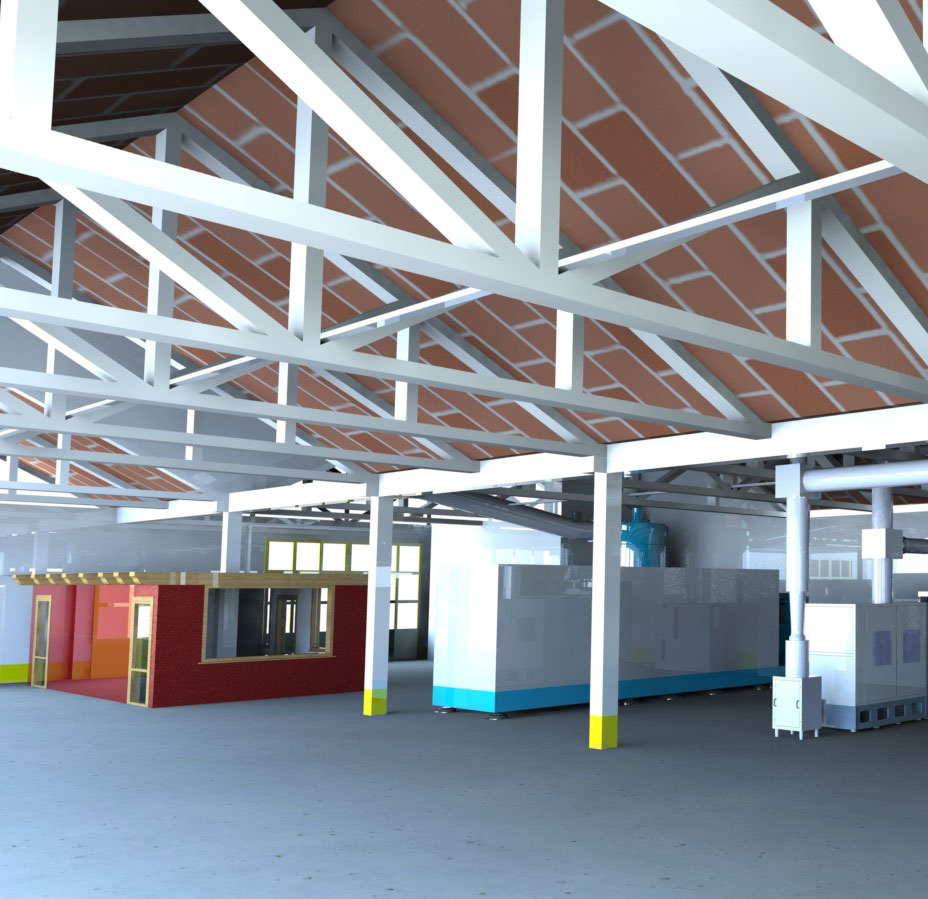 ITALY
GERMANY
SWITZERLAND
FRANCE
POLAND
MOROCCO
CHINA